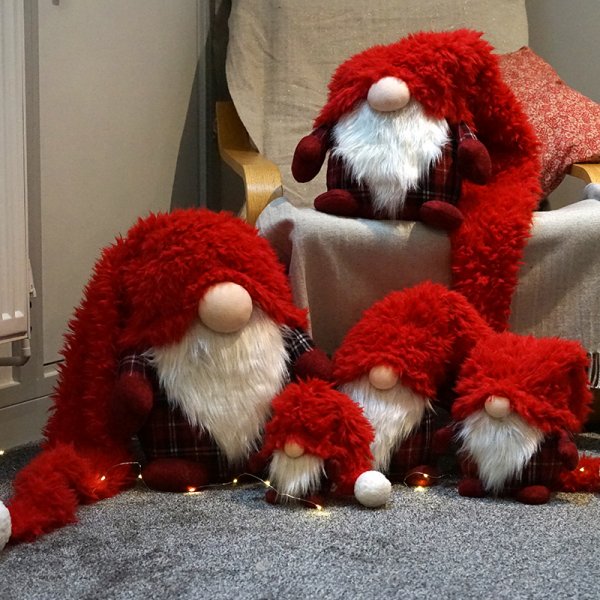 New Gonks to be Released on the 1st September 2021
These gorgeous gonks are very limited stock and will be gone in the blink of an eye.
If you want to make sure you grab one be online at 8pm on 1st September when stock will be made available for purchase.
Last year the gonk releases sold out in under 30 minutes so don't miss out
Browse Gonks Now
Subscribe now for notifications
Release date reminders an hour before and special offers directly to your inbox.
Where did the gonk craze start
Stacey Solomon posted on her instagram about getting in the christmas spirit early in 2020
The Bedding
But Joe wasn't impressed Stacey's story said "Me & joe decided to come to bed early. I forgot I changed the bedding, Joe's not impressed 🤣" But that didn't put anyone off buying the bedding. It sold out across the UK so fast but it's back for 2021 and there are new designs too.
Shop Gonk Bedding
The Super Furry
Soft plushy blush pink gonk These became like gold dust in 2020 after this post in both the pink and grey styles and we can see why. They add a subtle christmassy hint to a beautifully styled corner. They are back and this year and bring with them the new red tartan style too.
Shop Super Furry
The Giant Norm
Gives the best hugs The giant 'Norm' as Stacey nicknamed hers can be as big as 6ft tall although the tallest we sold last year was 1m tall. We don't currently have any of thes gentle Gonk giants but we hope to soon so make sure you subscribe to our newsletter to be the first to hear when they arrive at TPTOH HQ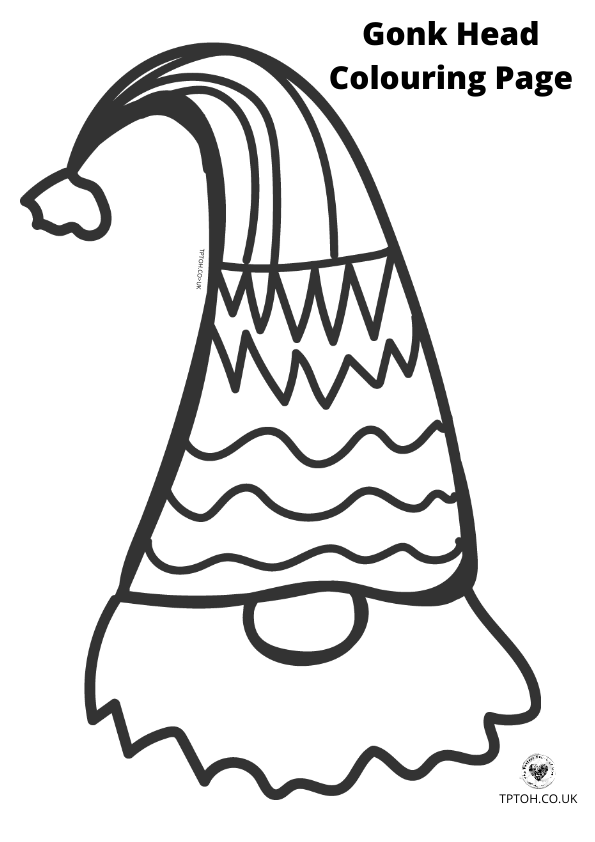 Get your Gonk on the DIY way
We know how much you all love gonks and the kids love to join in and crafts are the perfect way to get everyone involved.
We have put together some great resources for creating super cute knitted, crocheted and pom pom gonks in all shapes and sizes as well as some free colouring pages your kids could colour in, laminate and cut out to display around your house this christmas.
Get crafty
Not just for Christmas
We have gonks for all seasons here at TPTOH HQ including exclusively designed products you
Large love Gonk
Hello Halloween Gonk Mug
Baking Gonk tea towel
Autumn Gonk Mug 2 tone
Bee happy gonk mug 2 tone
Gonk family mix and match car vinyl decal